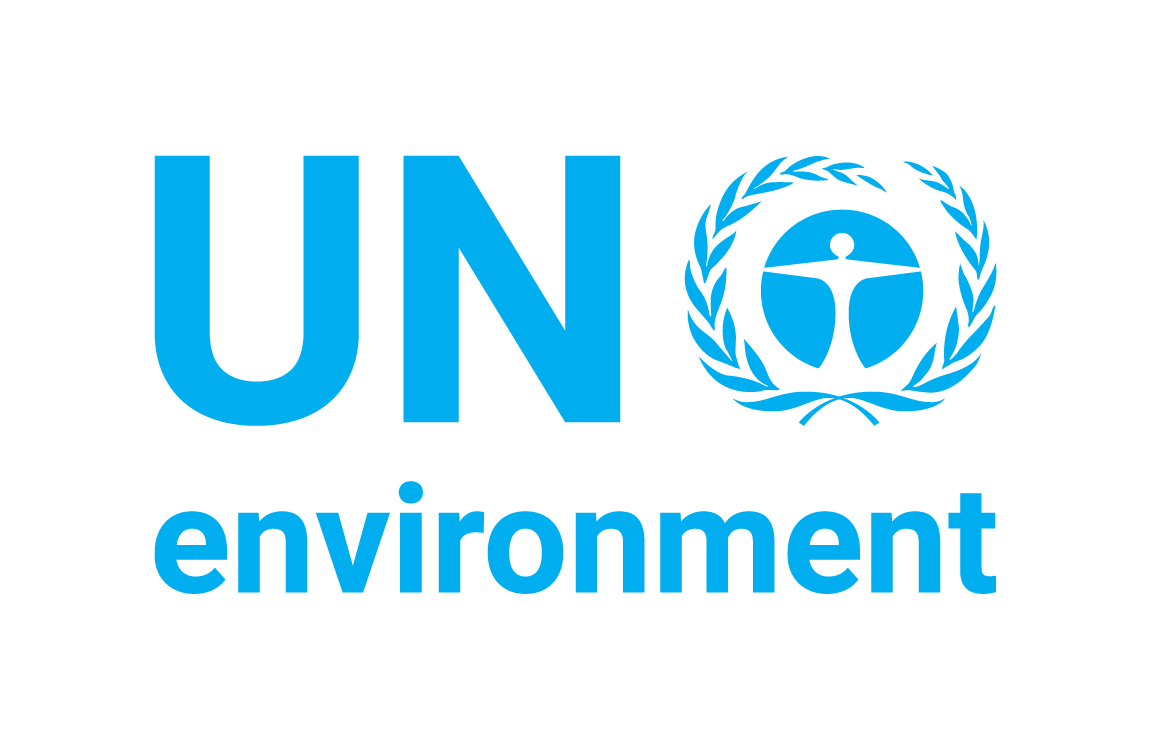 United Nations Environment (hereinafter referred to as "UNEP"), an international inter-governmental organization established by the General Assembly of the United Nations. UNEP is an Implementing Agency for non-investment activities financed by the Multilateral Fund.

UN Environment (UNEP) became an Implementing Agency of the Protocol's Multilateral Fund on 19 June 1991, and it was given clearinghouse mandate. Since that date, UN Environment's OzonAction initiative has been strengthening the capacity of governments – particularly the operational focal points for the Montreal Protocol, known as National Ozone Units (NOUs) and industry in developing countries to elaborate and enforce the policies required to implement the Protocol and to make informed decisions about alternative technologies.

Under HCFC Phaseout Management Plan Stage-I, UN Environment has been implementing enabling activities in India with the cooperation of the Ozone Cell. Activities ranging from awareness, outreach, policy support and enforcement capacity building have been implemented. Enabling activities will also be implemented under HPMP Stage-II.
Website – https://www.unenvironment.org/