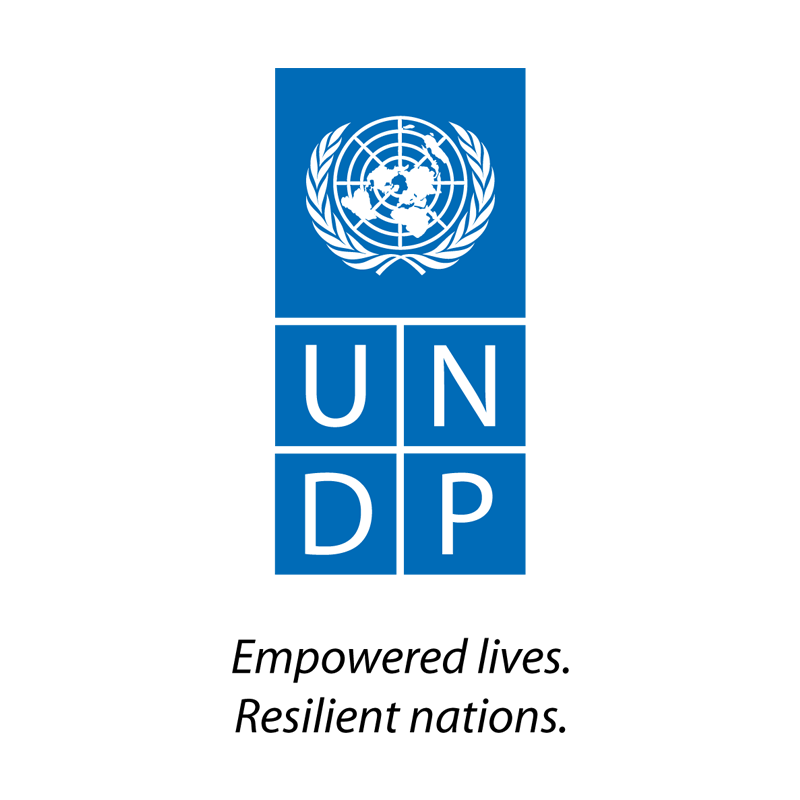 UNDP is responsible for the preparation and implementation of the HCFC Phase-out Management Plan in India with GIZ Proklima and UNEP as the cooperating agencies.

UNDP has been working the MoEF&CC in meeting its national and international environmental priorities and commitments. These include close to 40 projects in ODS management under Montreal Protocol, chemical and waste management, climate change and sustainable natural resource management.

UNDP partners with governments and people to help build nations and drive and sustain the kind of growth that improves overall quality of life. On the ground in more than 170 countries, UNDP offers global perspective and local insight and provides technical assistance, policy advice and development support services using flexible implementation modalities.

The technical and policy support provided by UNDP focus on institutional strengthening and building capacities to utilize natural resources in a sustainable way, while increasing resilience to climate variability and associated risks and impacts.
Website – http://www.undp.org/